Braces, quick and easy – Dr. Shanaz
Getting braces is a bit of change of lifestyle. Sure, it'll be difficult to eat for a few days. Ulcers tend to develop. And the amount of food that gets stuck in your mouth can be extremely annoying.
But on the flip side, your confidence grows, your teeth look straighter, your smile becomes more pleasant, you get to eat better and even your overall self-esteem is elevated!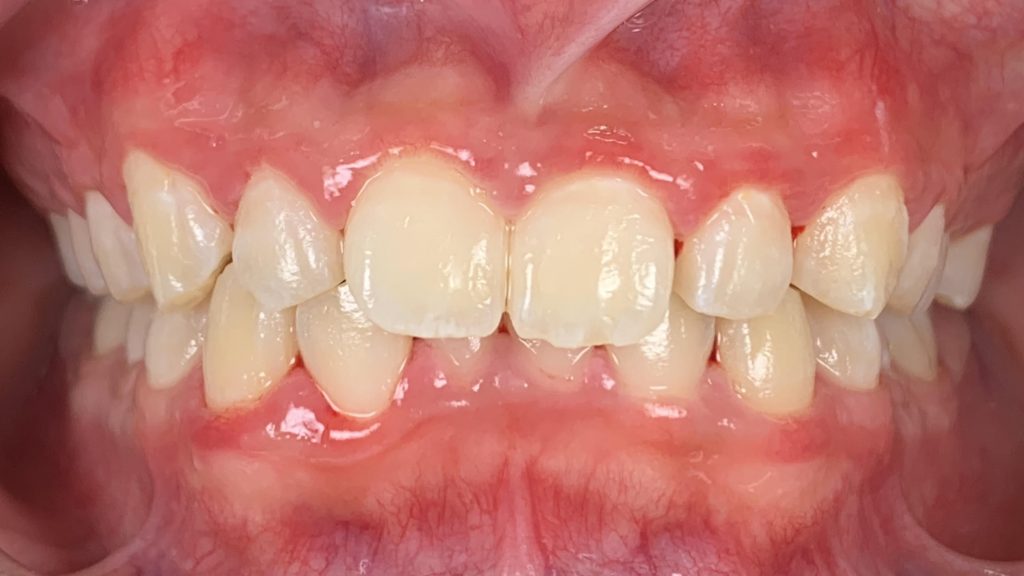 This is a simple case, believe it or not. All it took was 4 months, and the end results can already be seen! Check out the before and after photos, and watch this space for an update on this patient's smile 🙂
Don't wait too long to get braces, as it's much easier for your teeth to move when you're young, healthy and have less oral health issues! – Dr. Shanaz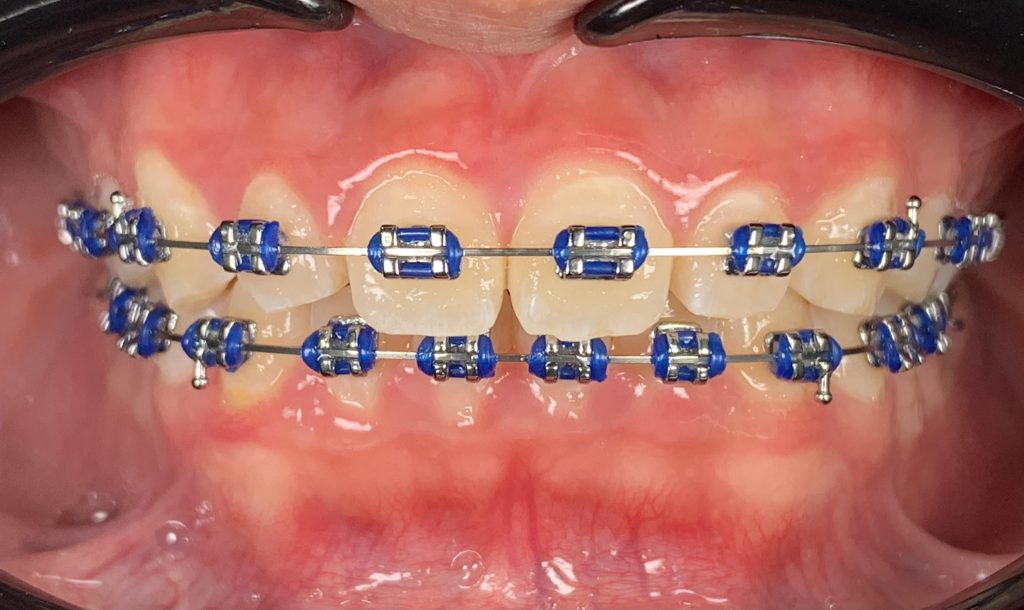 Tags:
aesthetic dentistry
,
Aesthetics
,
braces
,
clear aligners
,
close gap
,
Confidence
,
Conventional Braces
,
Dental CLinic KL
,
Dental Clinic Kuala Lumpur
,
dental clinics
,
dentist
,
dentist kl
,
Dentist Kuala Lumpur
,
dentist malaysia
,
DentistKL
,
Dr Shanaz
,
even smile
,
Fix Your Smile
,
General health
,
Healthy Mouth Healthy Body
,
invisalign
,
Klinik Pergigian Fauziah
,
Klinik Pergigian Fauziah Taman Melawati
,
KPF
,
KPF Cares
,
KPF Cases
,
KPF clinic
,
KPF Experience
,
KPF Invisalign
,
KPF Melawati
,
Malaysia Dentist
,
Metal Braces
,
Mirrors Health
,
new smile
,
Oral Health
,
Oral Hygiene
,
Ortho
,
orthodontics
,
Rotations Teeth
,
Self Esteem
,
smile
,
straight smile
,
Straight Teeth
,
Straighter Teeth
---
---