Invisalign – quick, fast, easy – Dr. Shanaz
Orthodontics come in many forms, but what I most enjoy doing is definitely Invisalign.
Invisalign, a system of clear aligners allow my patients to achieve their best smile in the quickest, least painful and cleanest way possible without involving multiple monthly visits to the dentist.
By thorough treatment planning and understanding the limits of the plastic of moving the teeth, attachments such as below will be needed to help align your teeth in the desired positions.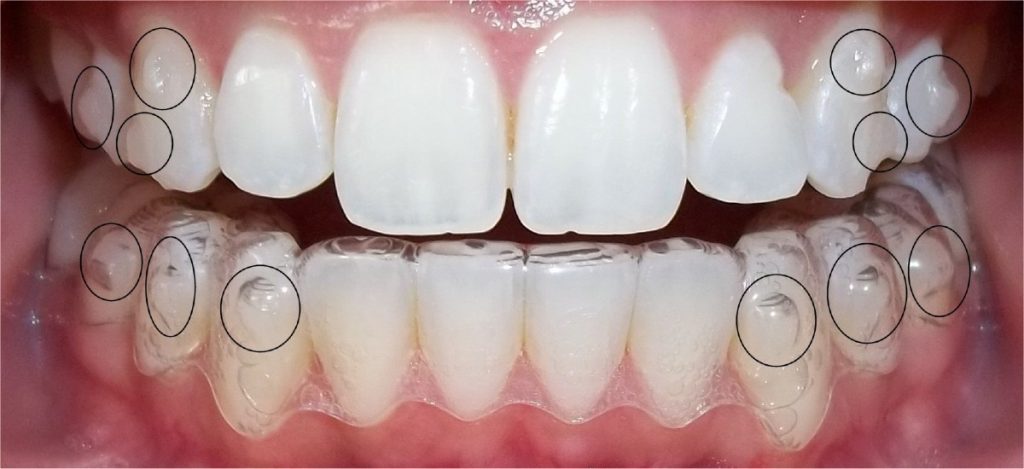 The case below is an example of a 9 month transformation result that would be difficult to achieve in normal braces.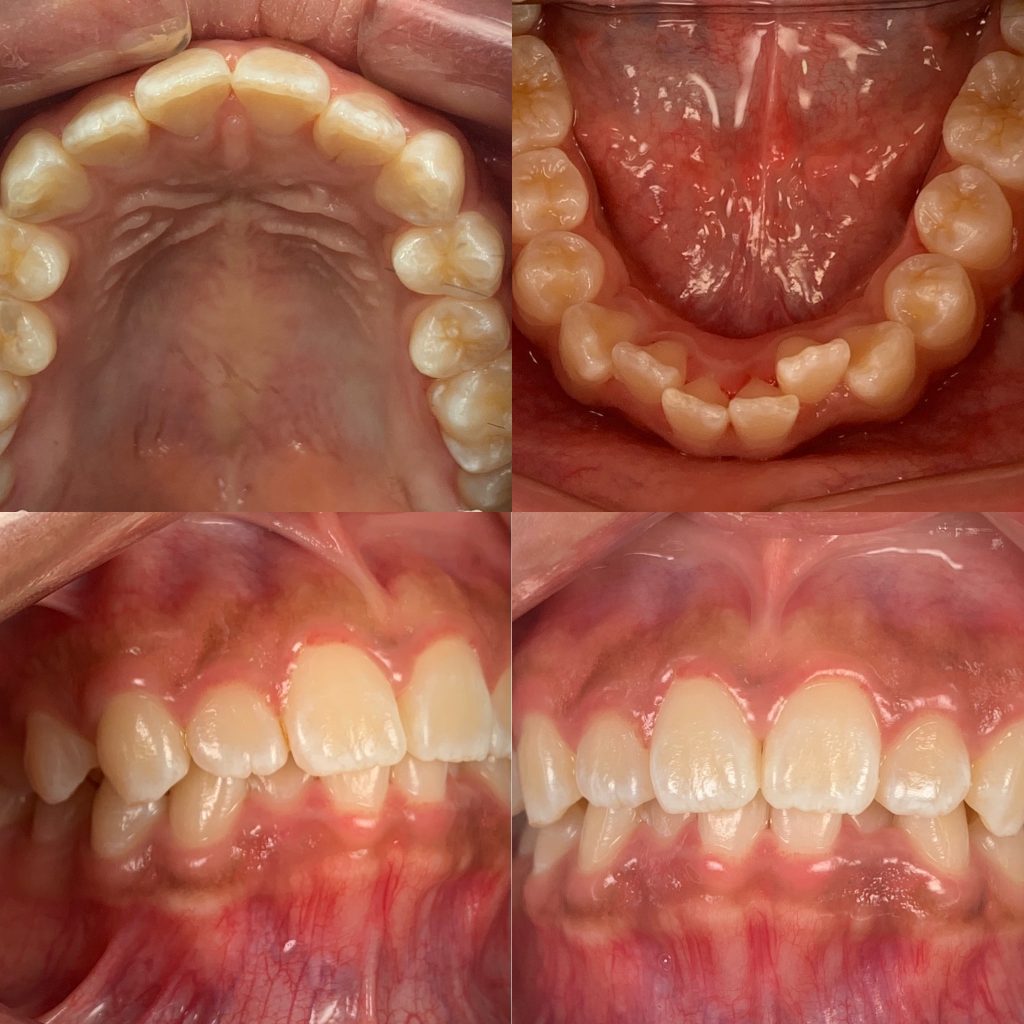 It gives me such joy to see the results of what a beautiful system can give to my patients. Don't hesitate to make that appointment, your smile and what it signifies is everything! – Dr. Shanaz
Tags:
aesthetic dentistry
,
Aesthetics
,
Align
,
Aligning Teeth
,
Alignment
,
Balanced smile
,
beautiful smile
,
braces
,
clear aligners
,
close gap
,
Confidence
,
Conventional Braces
,
Dental CLinic KL
,
Dental Clinic Kuala Lumpur
,
dental clinics
,
dentist
,
dentist kl
,
Dentist Kuala Lumpur
,
dentist malaysia
,
DentistKL
,
Dr Shanaz
,
even smile
,
Fix Your Smile
,
General health
,
Healthy Mouth Healthy Body
,
invisalign
,
Klinik Pergigian Fauziah
,
Klinik Pergigian Fauziah Taman Melawati
,
KPF
,
KPF Cares
,
KPF Cases
,
KPF clinic
,
KPF Experience
,
KPF Invisalign
,
KPF Melawati
,
Love your smile
,
Malaysia Dentist
,
Metal Braces
,
Mirrors Health
,
new smile
,
Oral Health
,
Oral Hygiene
,
Ortho
,
orthodontics
,
Rotations Teeth
,
Self Esteem
,
smile
,
straight smile
,
Straight Teeth
---
---