New Fillings, New Smile! -Dr. Damalis
Tooth-colored fillings are customized to match the shade of your enamel (teeth) to blend in when you smile. They are generally durable but sometimes tend to discolour or dislodge after a certain number of years.
Are the fillings on your front teeth still looking great or have they chipped or discoloured?
Madam R got to know about our clinic through her colleague's referral. Her upper front filling dislodged some time ago but she was unable to make time to have it replaced.
After a thorough check up, I found that there was recurrent dental caries (tooth decay) beneath the filling on her adjacent teeth as well and advised her to have that filling replaced as well. She understood and agreed to proceed.
We started by having the shade matching of filling material done so that the filling will look as natural as it could.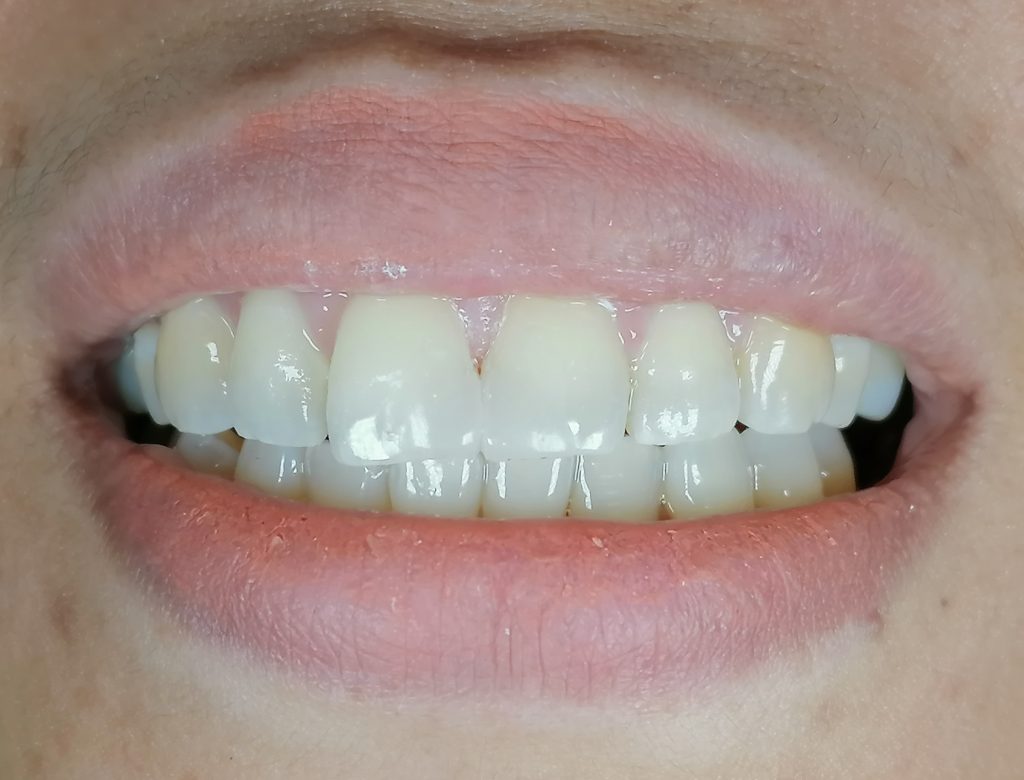 It only took us 45 minutes to have both the fillings done. Madam R was satisfied and happy with her new smile and will be coming in to have a few more fillings on her back teeth.
Need to have your teeth or fillings checked? Call us now at 03-9520 1595. See you soon! 🙂
-Dr Damalis (damalis@drfauziah.com)
---
---