UPGRADE YOUR SMILE : DR. DINI
From a denture to a Fiber Reinforce Composite Bridge (FRCB) or from missing tooth to a FRCB. That is what I would call LEVELING UP or UPGRADING. Don't you think so?
Are you wearing a denture and not comfortable with it? Or are you searching for another option to replace your denture? Or perhaps, the tooth that holding your denture is badly rotten and need to be extracted , making your denture loose. Whatever your reasons maybe, one affordable option would be a FRCB.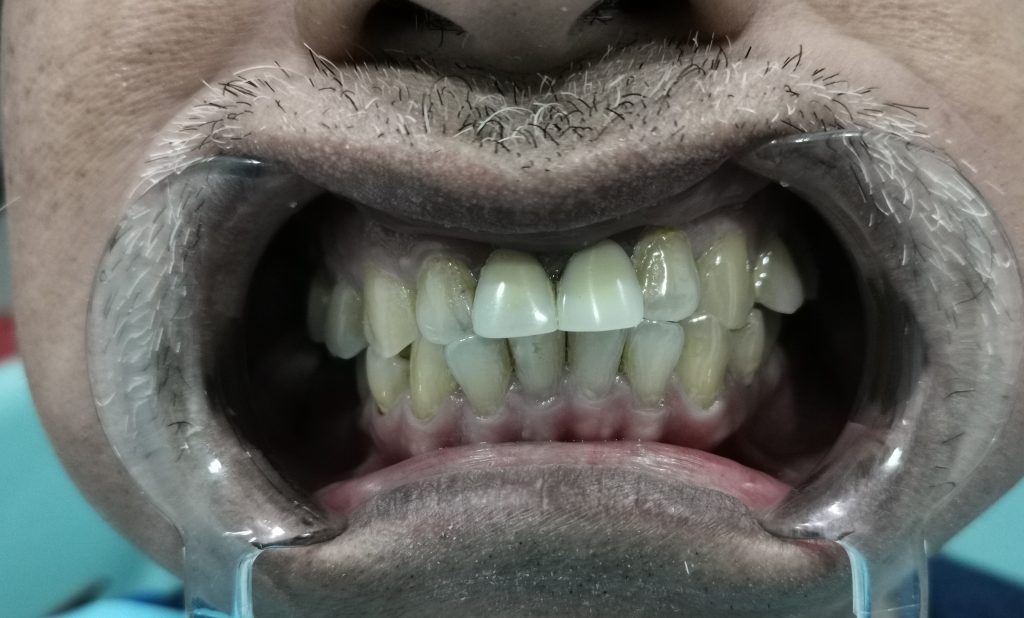 Do you have a missing tooth and it shows when you smile? Why not opt for FRCB?
Do you need an upgrading? Or do you know anyone who needs that? An affordable one too. Do call us at 03-9520 1591/1590 to book an appointment and we are looking forward to see you.
---
---