A New Life – Dr Gwen Gan
Lily needed a solution for her teeth.
She was confused, she was frustrated and she was losing hope.
Little did I know what was she going through when I first met her. She came asking for a scaling only.
When I met her, I felt sad checking her teeth as there were many problems for such a young lady.
After scaling, I told her she needed a good treatment plan to fix her teeth and she agreed. We then discussed about the treatment plan and made the next appointment for the following treatment.
Later on only she told me that she had been to many many places but nobody actually told her what should be done and she was really grateful that finally she met someone that is willing to take her on and told her what to do.
For the next few weeks, I did a series of treatment for her that includes filling, root canal treatment, internal bleaching, composite veneers and finally dental bridge to replace her missing teeth, just in time for her wedding. =)
Hope you enjoyed seeing the makeover for Lily.
For any inquiry, please contact me at ganshouwan@drfauziah.com or call 03-6206 3068.
Have a good weekend.
Dr Gwen Gan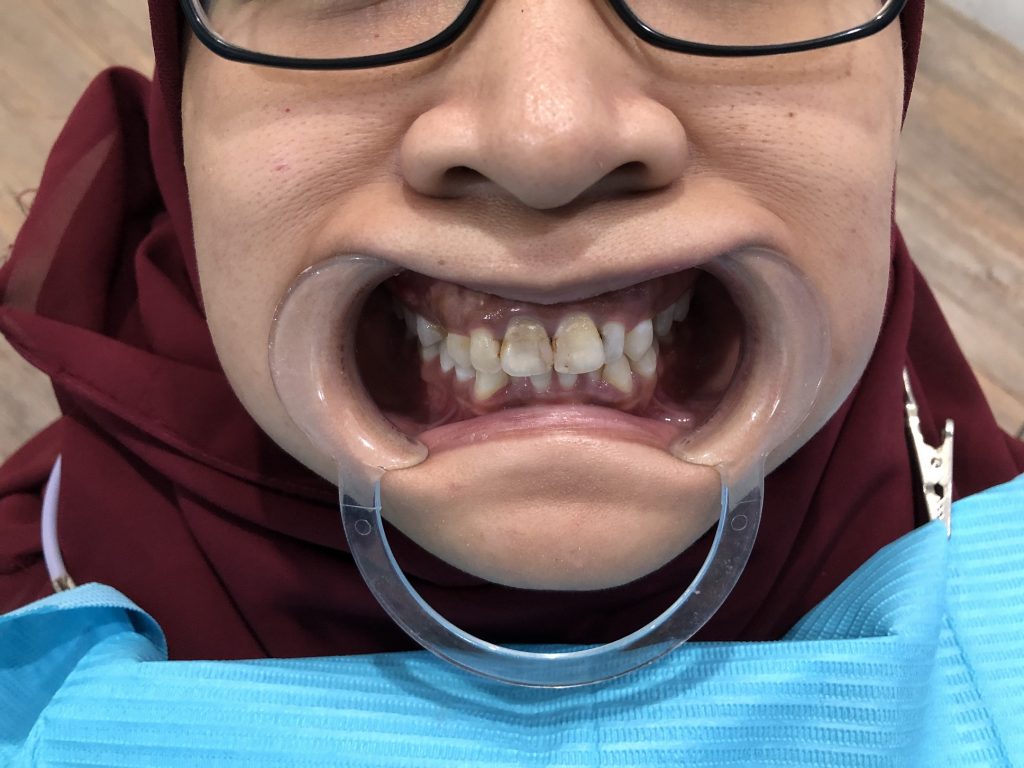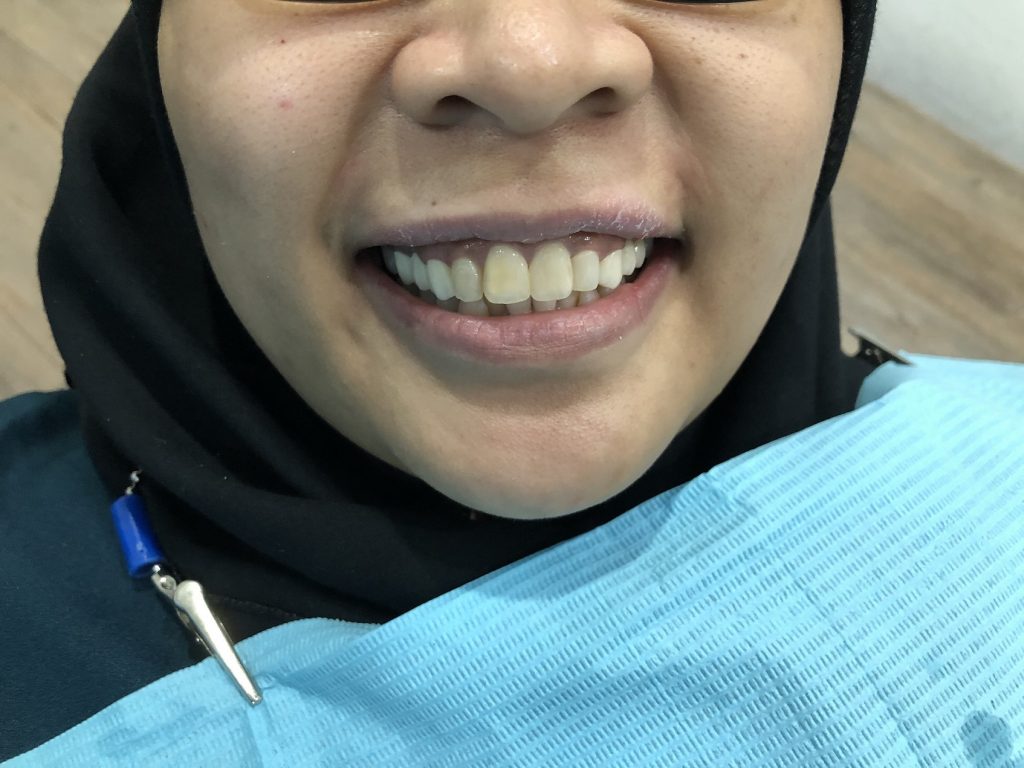 ---
---