A LITTLE BIT OF THIS AND THAT – DR. DINI
It has been a while since I last wrote. Life and work has been pretty hectic for me. I bet, it's the same for you all too. We're slowly easing back to normalcy, the pre-pandemic life and definitely there will be a change of routine in our daily lifestyle.
So, here I am writing again and sharing with you my 'artwork' for the past 1.5 months. I crafted and created new smiles for few of my patients during Ramadhan and beginning of Syawal month.
Fiber Reinforced Composite Bridge (FRC) : Patient had been wearing lower denture to replace the missing incisor. He wasn't comfortable with it and I suggested him to change to a Fiber Reinforced Composite Bridge. He agreed to my suggestion and after 1.5 hours, patient left the clinic with a happy smile on his face. No more discomfort feeling when eating! 😉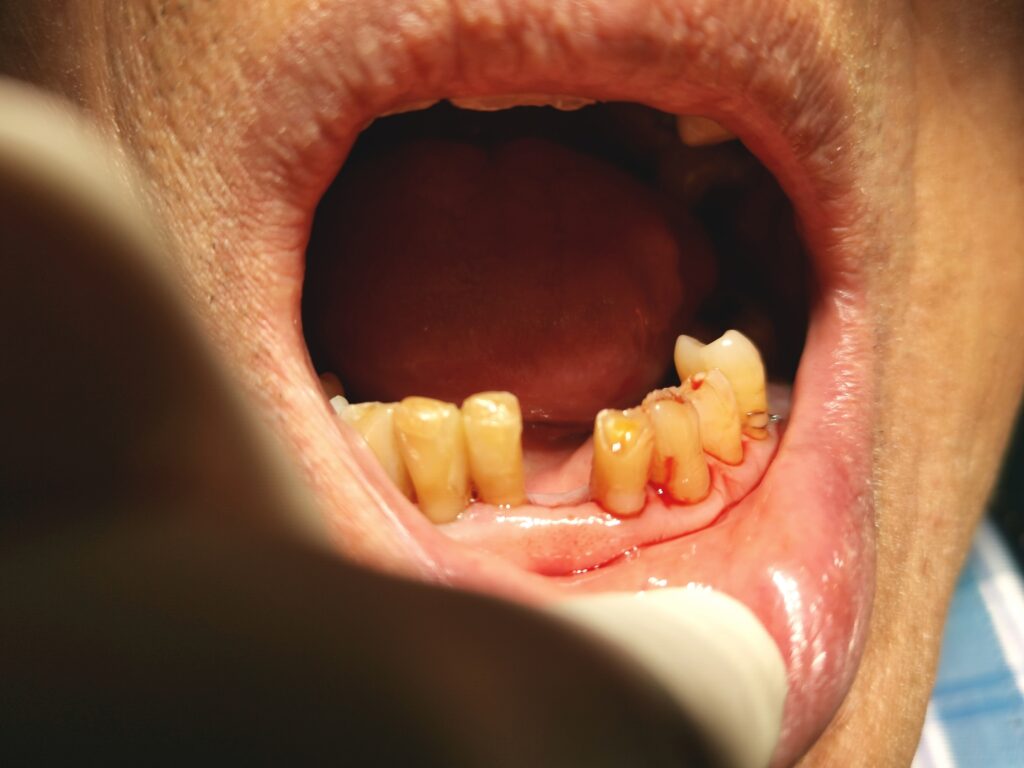 2. Composite veneers : It was less than a week before AidilFitri and Miss L wanted a brighter smile and a well aligned teeth. I proposed to her 2 unit composite veneers for her upper central incisors. The result???Wonderful!!! No more yellowish teeth. 🙂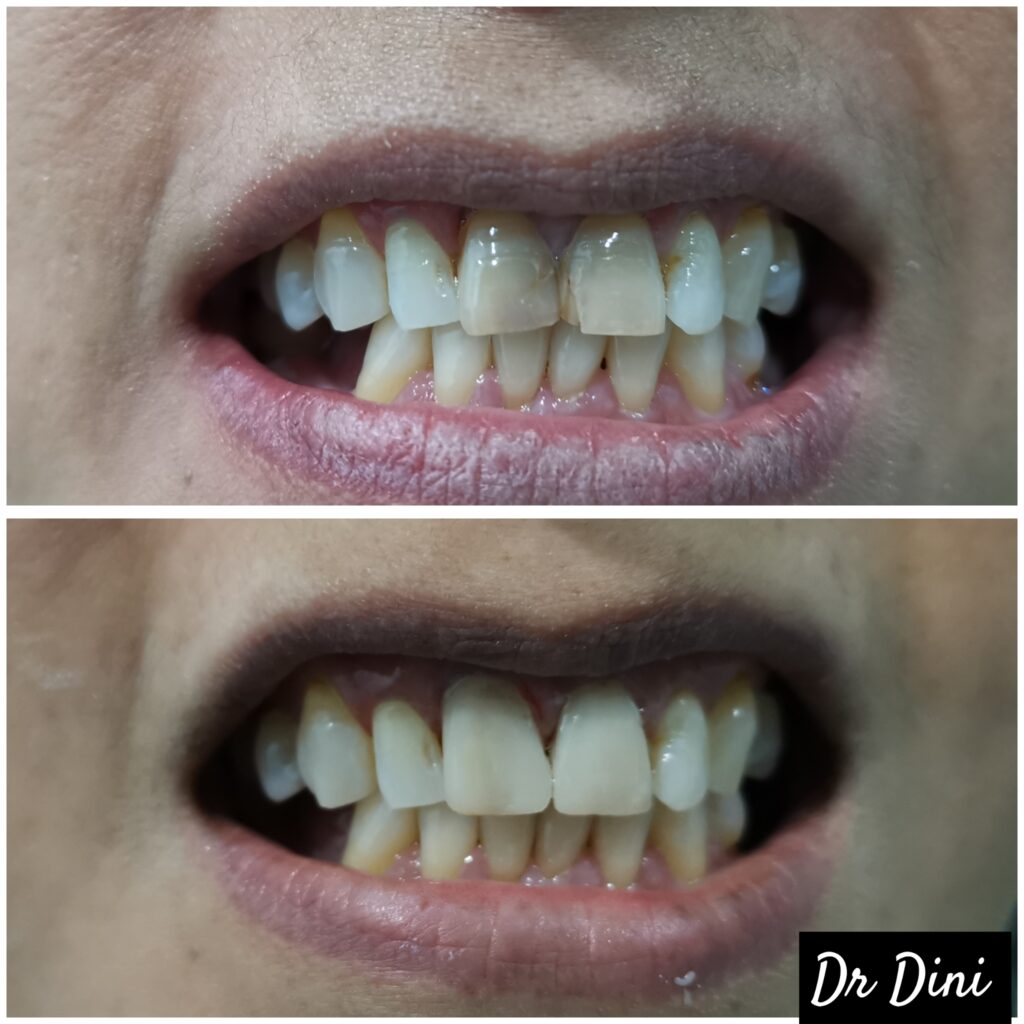 3. Zoom! Whitening : If you have yellowish teeth and want a brighter and whiter smile in less than 2 hours, why not opt for our Zoom! Whitening treatment? It's painless and the result is almost guaranteed (nothing can be a 100% :D). This was what Miss Zee opted. Needless to say she was satisfied with the result.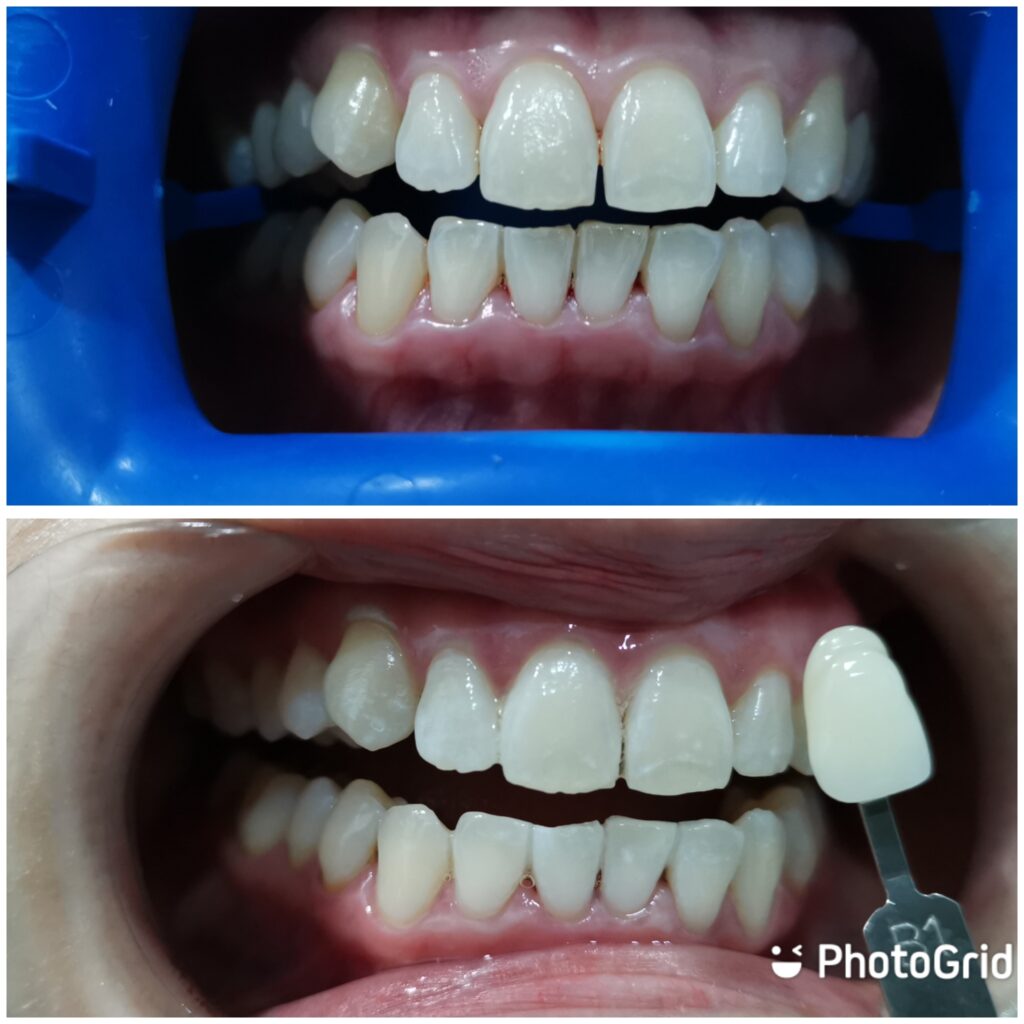 4. Close Gaps : It was few days before Aidilfitri when Fatin came to see us. She has been following our Instagram page for quite sometime and only now did she have the courage to visit us. She requested to close the gap on her upper teeth. She thought that the treatment would be painful but I assured her otherwise. She was definitely ecstatic when she saw her own reflection in a mirror.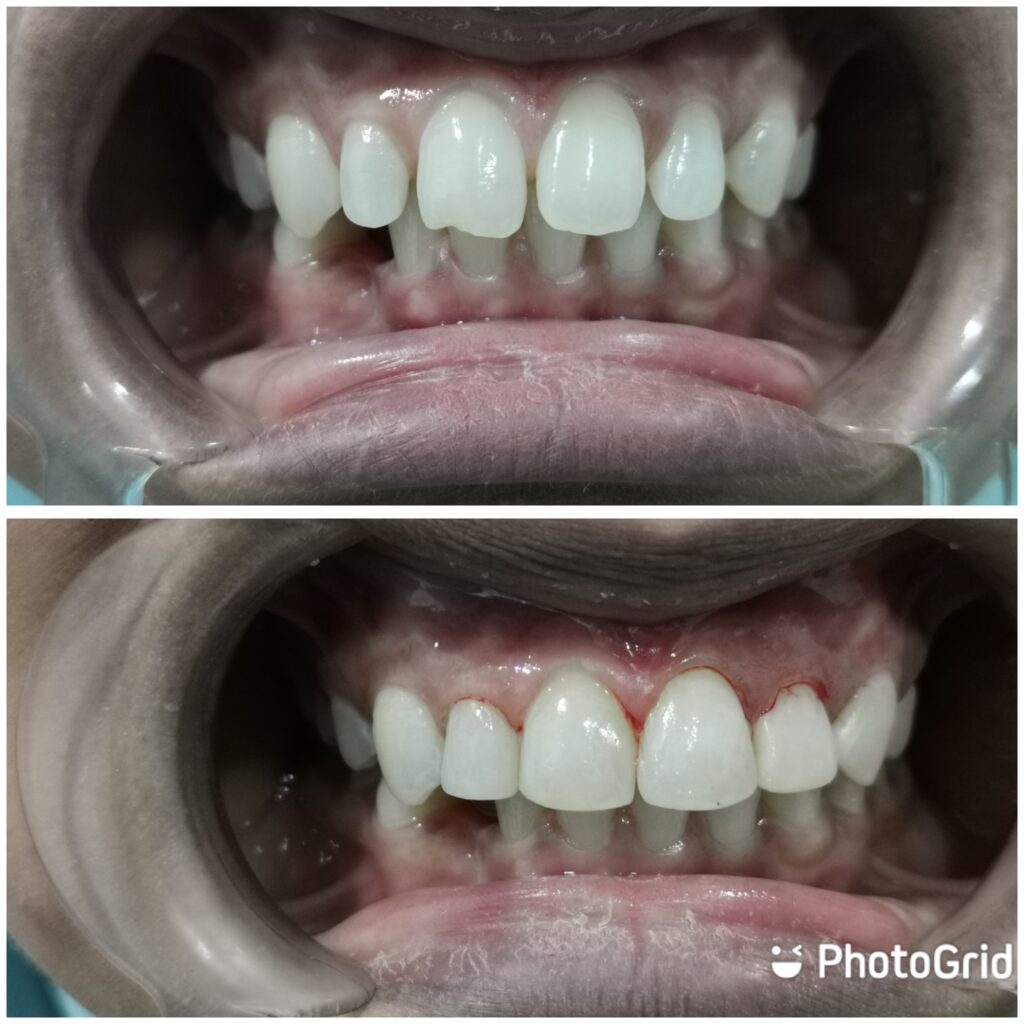 5. Composite restoration : Badly carious teeth. Would you ask your dentist to remove it or extract it out?Well, I believe in giving a second chance to this kind of tooth. If it doesn't cause you pain , we as a dentist would do our best to restore it.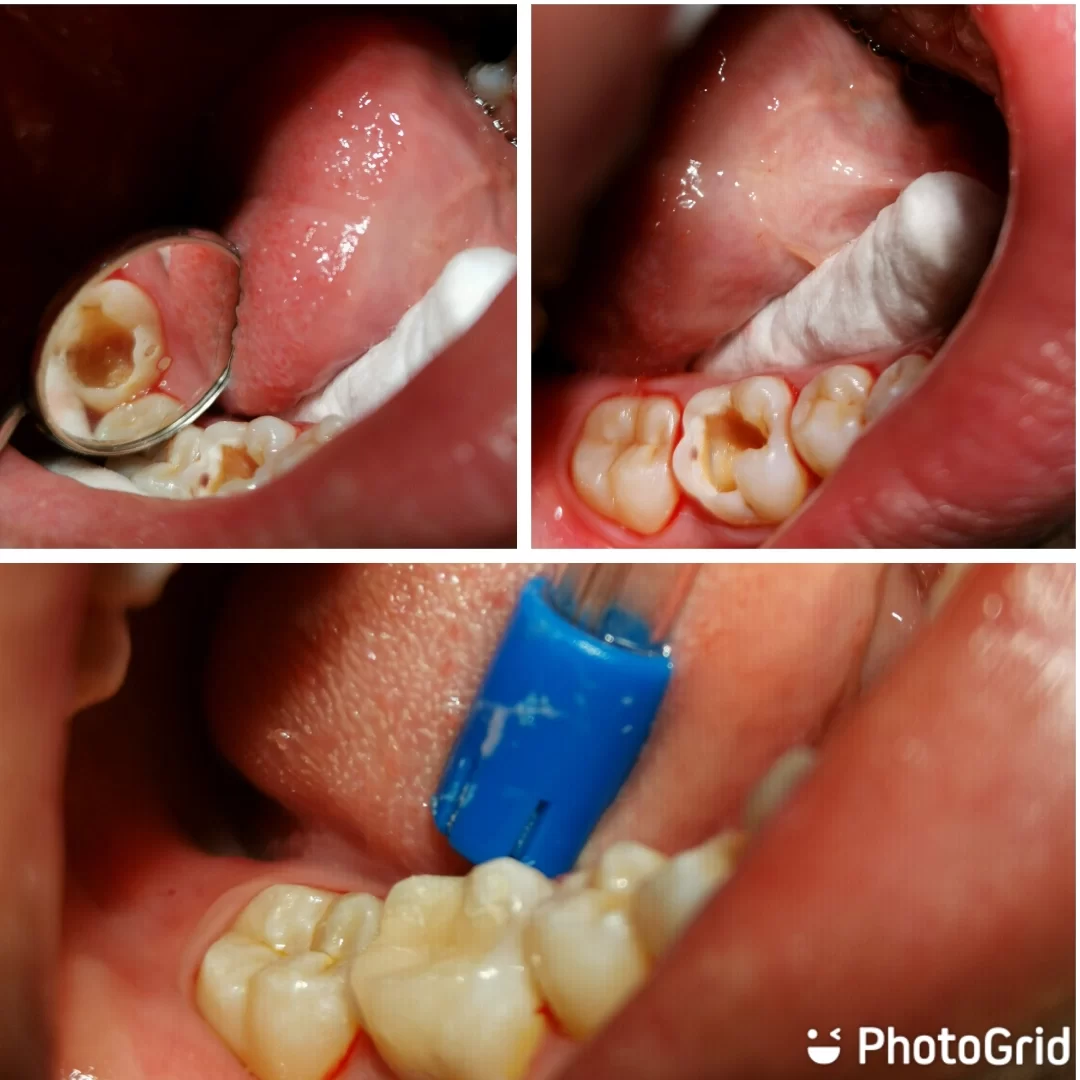 Those were few of my work that I can say bring happiness to my patients. The noblest art is that of making others happy'- P. T. Barnum.
Dr. Dini (dini@drfauziah.com)
---
---