DENTURE : DR. DINI
Dentures also known as false teeth are prosthesis devices constructed to replace missing teeth, and are supported by the surrounding soft and hard tissues of the oral cavity. Tooth decay, gum disease, and facial injuries can lead to tooth loss. Some dentures replace a few missing teeth. Others replace all teeth as well as gums. Missing teeth can cause facial muscles to sag over time. Dentures are designed to help fill out your facial profile and improve your appearance. They also make it easier to eat, chew, and speak regularly.
My patient, Mr. Ahmed visited me early this month after 3 years of absence. We blamed the Covid-19 ongoing cases and restriction on traveling 😉 ( but in actual fact,he was stranded in South Africa, his homeland). When he finally able to come back to Malaysia, the first thing he did, he booked an appointment with me and asked me to check on his teeth. He knew for a certain that he needs some extractions , but he didn't allow the dentist in his homeland to do it for him.
Upon completing the routine examination, I agreed with him that he needs to extract 4 teeth and do a fixed prosthesis to replace the missing teeth. Due to his tight schedule, we settled for an upper removable denture and when he came back to Malaysia in September we will start the implant treatment.
It took 4 visits in 2 weeks time for him to get his denture. Honestly, I was nervous on the day issuing the denture. I was afraid that the shade of the acrylic teeth won't match his crowns. Alhamdulillah, everything went well and he was deliriously happy when the denture sits in his mouth. He couldn't stop smiling and profusely thanking me for giving him back his smile. As he said , "this is my first step of taking care my oral health again."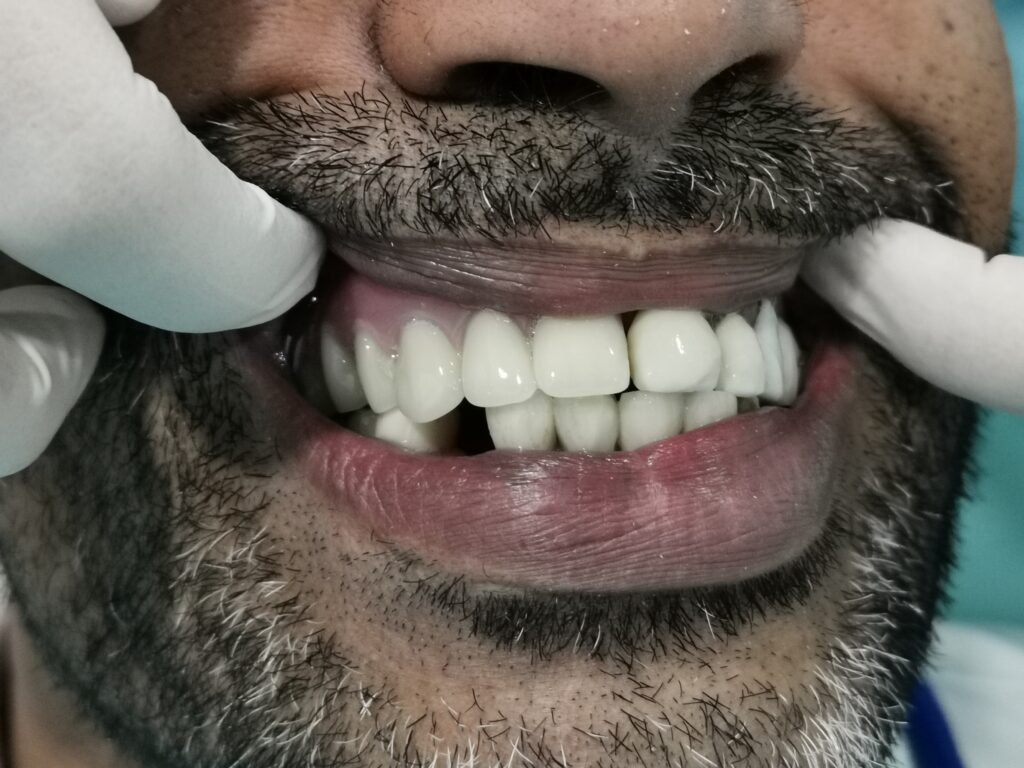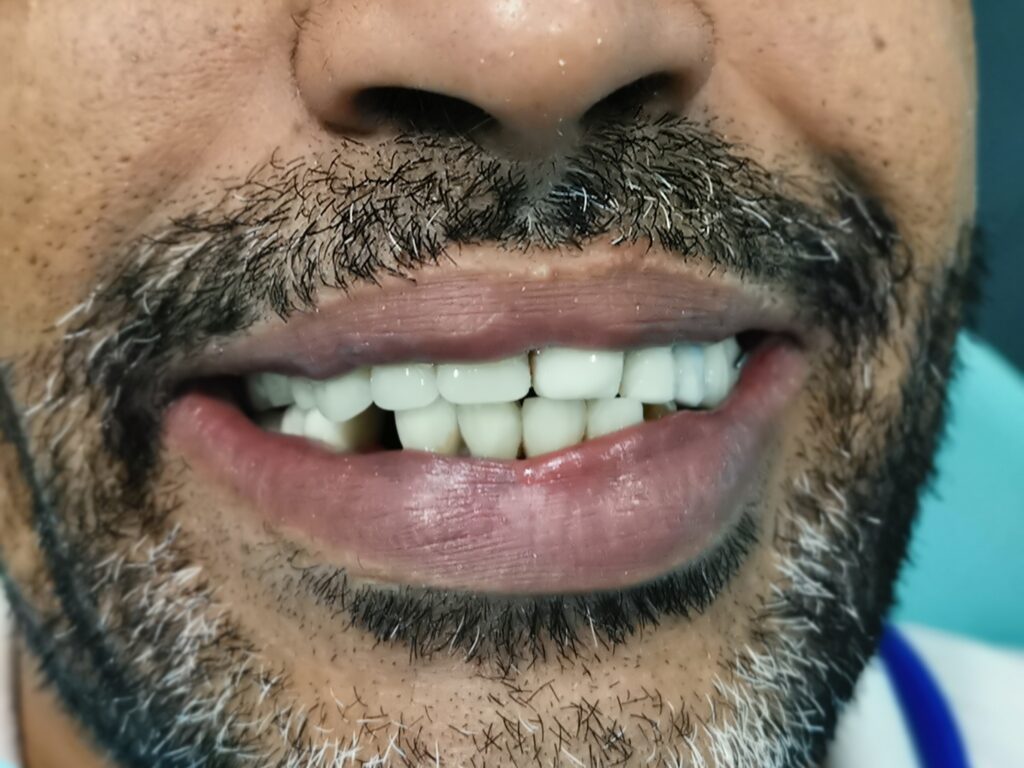 Before we bade our good-bye, I taught him on how to take care of the denture. If you need a denture or you know anyone that needs denture, don't hesitate to call us and we will attend to your need, 😉
Dr. Dini (dini@drfauziah.com)
---
---