Braces transformation – Dr. Shanaz
A lot of people know about braces and what it can do to your smile. Arif here wanted to fix his "underbite" issue, and he knew the best possible treatment was braces. And he was right!
However the transformation of his smile doesn't happen in one visit or over night, unlike other treatments in dentistry. Braces is a journey and requires time as we need to move the teeth slowly into place to ensure it'll stay that way once braces is removed (also the retainer helps a lot!).
Notice the improvement of his bite and smile after braces? It took roughly 1 year and 6 months to complete his treatment. Both patient and doctor work hand in hand with the process, and it has been a pleasure to be treating Arif, especially because he always comes for his appointments and his teeth are always so clean!! – Dr. Shanaz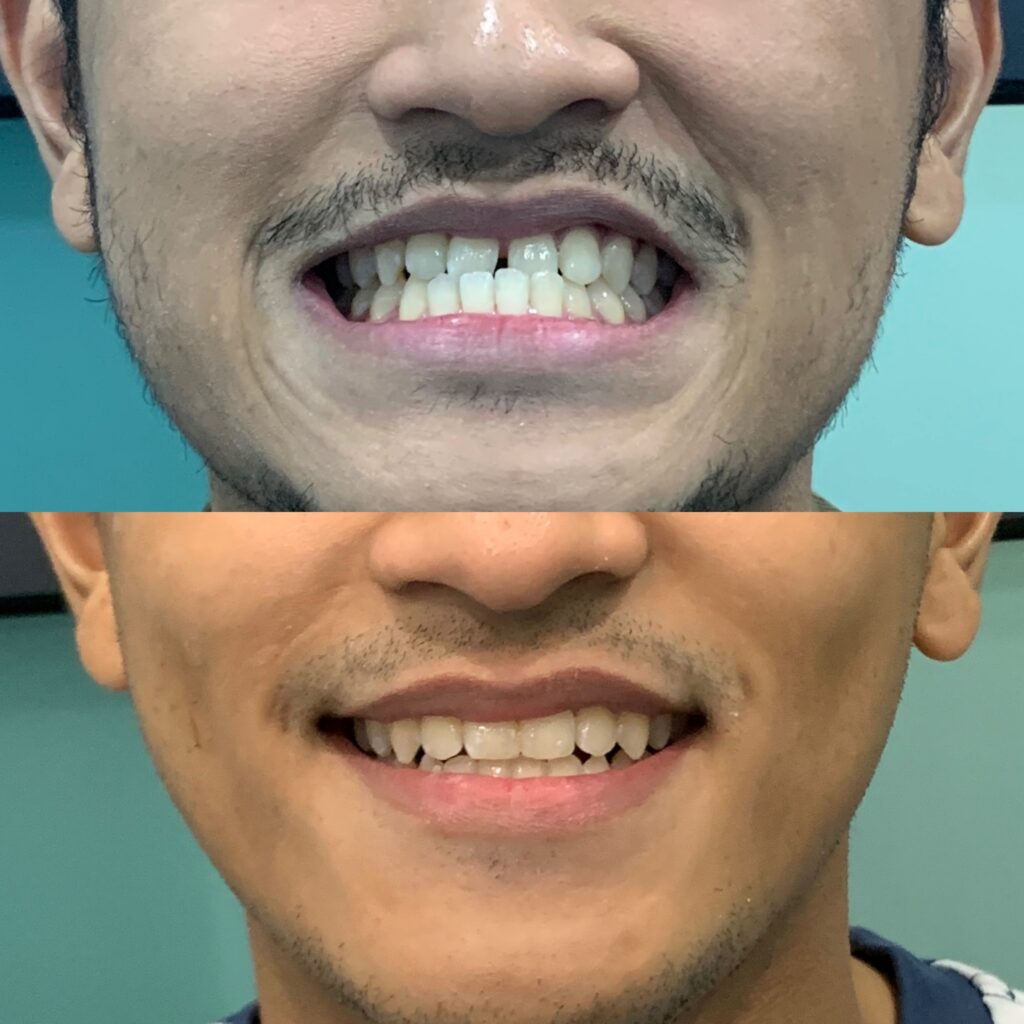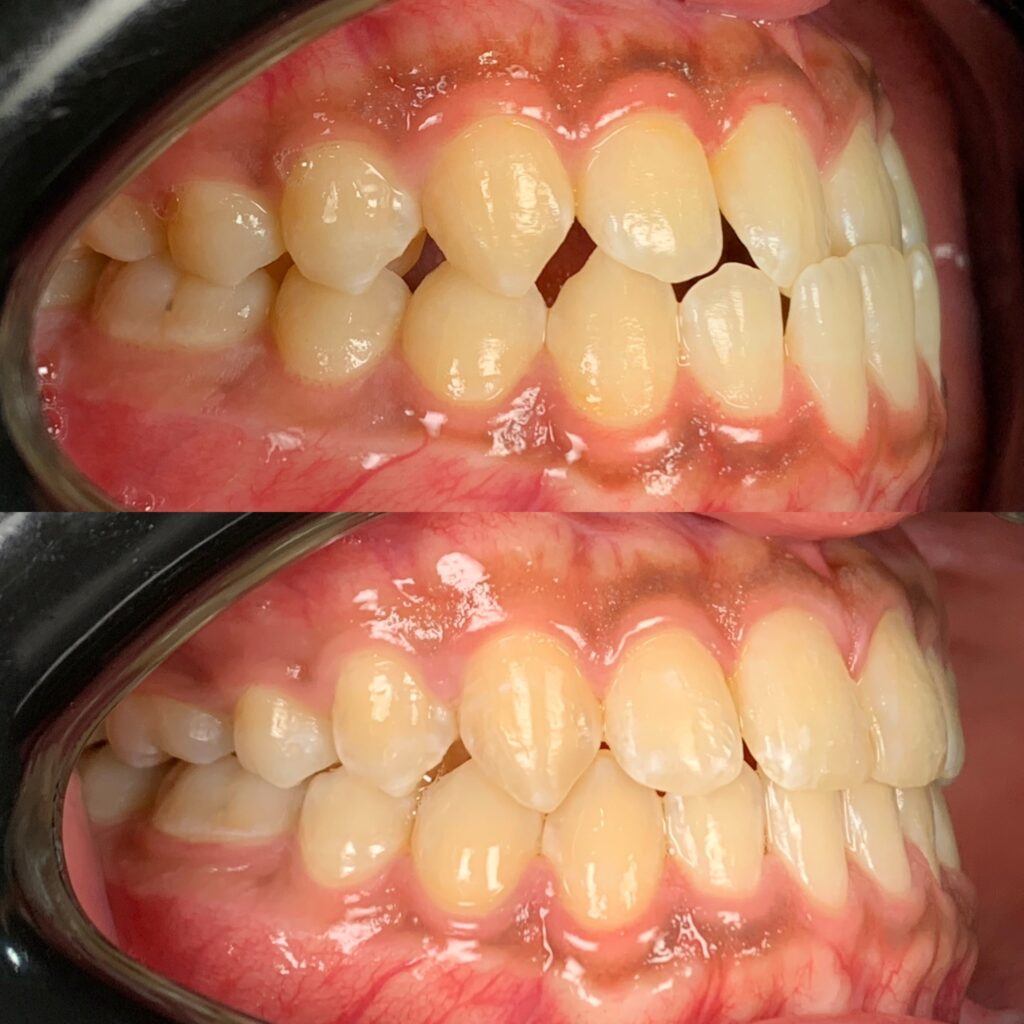 Tags:
aesthetic dentistry
,
Aesthetics
,
Align
,
Aligning Teeth
,
Alignment
,
Balanced smile
,
beautiful smile
,
braces
,
Braces in KL
,
Braces KL
,
Braces Malaysia
,
clear aligners
,
Clear retainers
,
close gap
,
Confidence
,
Conventional Braces
,
crooked teeth
,
Dental Braces
,
Dental CLinic KL
,
Dental Clinic Kuala Lumpur
,
dental clinics
,
Dental Gigi
,
Dental Malaysia Brace
,
Dental retainers
,
dentist
,
dentist kl
,
Dentist Kuala Lumpur
,
dentist malaysia
,
Dentist Malaysia KL
,
DentistKL
,
Doktor Gigi
,
doktor gigi kuala lumpur
,
Dr Shanaz
,
Dr. Shanaz KPF
,
Essix retainers
,
even smile
,
fakebraces
,
Fix Your Smile
,
Fuller Smile
,
Gap Teeth
,
General health
,
Gigi Kuala Lumpur
,
Healthy Mouth Healthy Body
,
invisalign
,
Invisalign Malaysia
,
Invisalign MY
,
Invisalign SEA
,
Invisible Aligners
,
invisible braces
,
KL Dental
,
KL Dental Gigi
,
KL Dentist
,
Klinik Pergigian Fauziah
,
KPF
,
KPF Cares
,
KPF Cases
,
KPF clinic
,
KPF Experience
,
KPF Invisalign
,
Kuala Lumpur Braces
,
Kuala Lumpur dentist
,
Love your smile
,
makeover
,
Makeovers KL Dental
,
Malaysia Dentist
,
Malaysia Dentistry
,
Metal Braces
,
Mirrors Health
,
new smile
,
Oral Health
,
Oral Hygiene
,
Ortho
,
orthodontics
,
pendakap gigi
,
Pendakap Gigi KL
,
Pendakap Gigi Malaysia
,
retainers
,
Rotations Teeth
,
Self Esteem
,
Self Ligating Braces
,
Self Ligating Damon
,
smile
---
---