Brand new smile for Dilah : Dr Damalis 
Dilah came in for check up before starting her new job in Australia. At the same time, she enquired if we can straighten up and close the gaps between her upper front teeth. 
Dilah had braces done several years ago. However, due to previous work commitments, she had to get her braces removed before the treatment was completed. 
Upon examination, there were gaps noted between her lateral incisors and canines on both sides.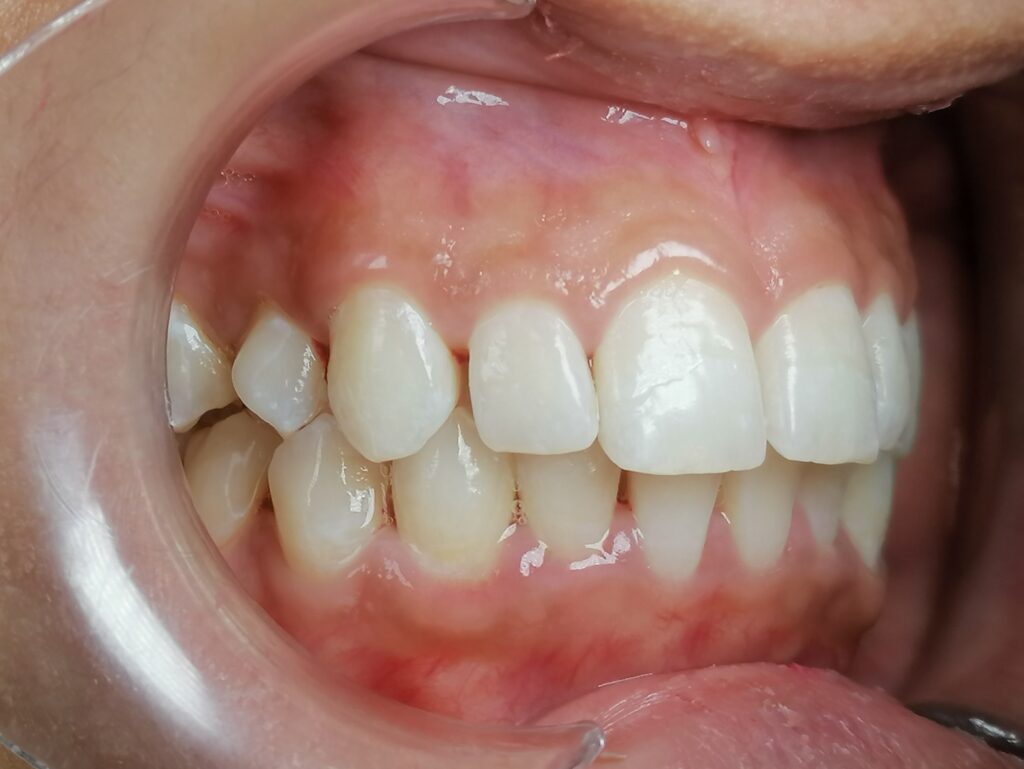 Since Dilah was not interested in having another round of braces done, I suggested composite veneers to get the teeth corrected. A mock up was done and she was happy with the outcome.
After doing a scaling and some fillings, we proceeded with the composite veneers. Dilah loved her new smile and was very satisfied with the result of the treatment!
Dilah can now smile more confidently. Get your dazzling smile with us today!
Call at 03-9520 1595 or WhatsApp us at 011-5880 2375 for an appointment! We look forward to seeing you soon.
Dr Damalis (damalis@drfauziah.com)
---
---