TAKING CHARGE : DR. DINI
Taking control of your life especially your health is essential to a life lived well. That's even more true when you're living with chronic health condition. No matter what excuses have gotten in the way in the past, small steps today can still add up to big changes in your health.
This is the case of my patient, Mr. A. I saw him for the first time, middle of last September. He requested for a full dental check up. He explained to me his situation, that he is a cancer survivor and also just recovered from stroke 6 months ago. He admitted he has been neglecting his oral health due to his illness but he said, "It's time for me to take care of my teeth now.". "I want to be in charge now". He added. I admired him. The way he said it. The power of his word. I believe anything we said about ourselves to ourselves will have reaction to our body. The cells will hear it and respond to it. Positively or negatively.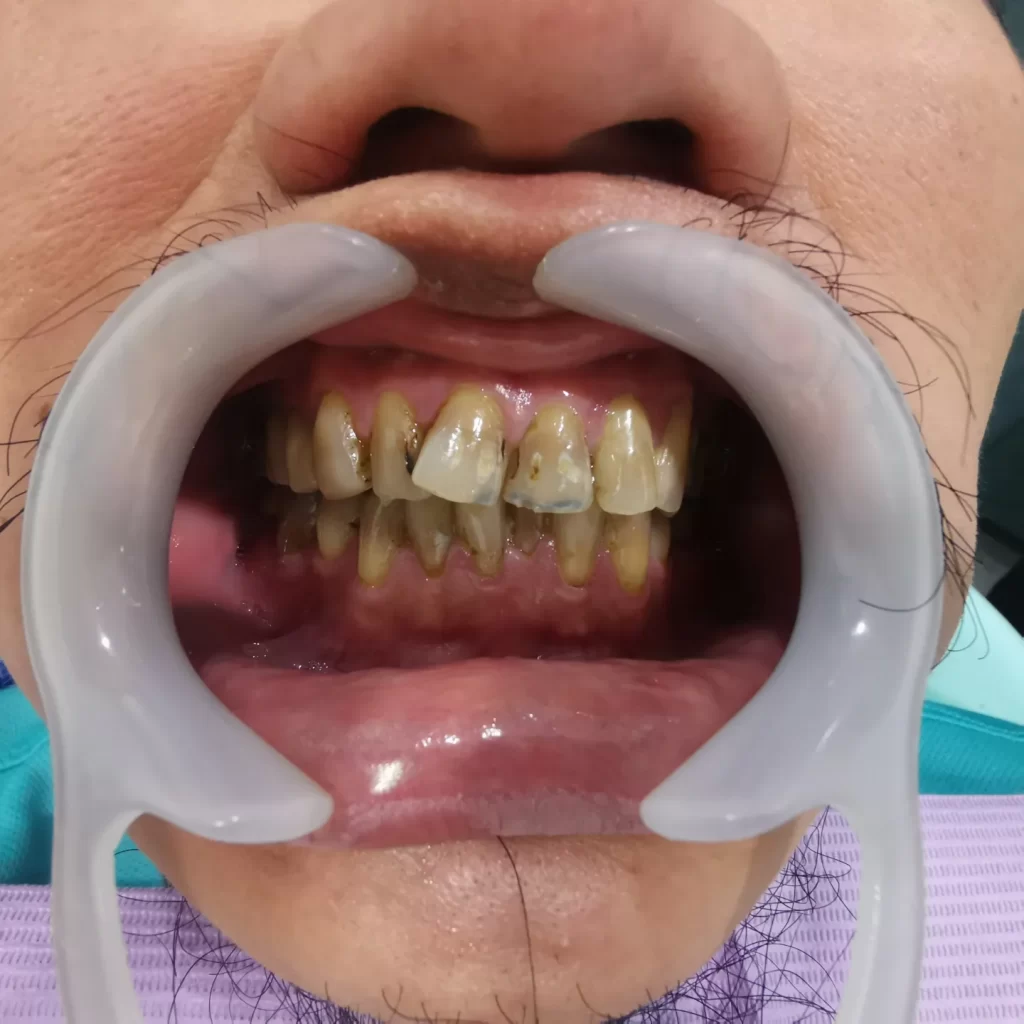 As you can see from the above picture, Mr. A had few old composite restoration that had been discolored and also new decay forming in between the teeth. His request was simple. He just wanted a nicer smile. I proposed to him 4 unit composite veneers and also I promised him, there will be no pain during the treatment. He smiled widely at me and gave me the permission to proceed with the tretament.
It took me nearly 2 hours to complete the procedure. First, I had to removed the old composite restoration and cleared all the existing decay. Once that done, I chose a lighter shade of composite material (as requested by Mr. A) sculpted it, cured it and polished the final result.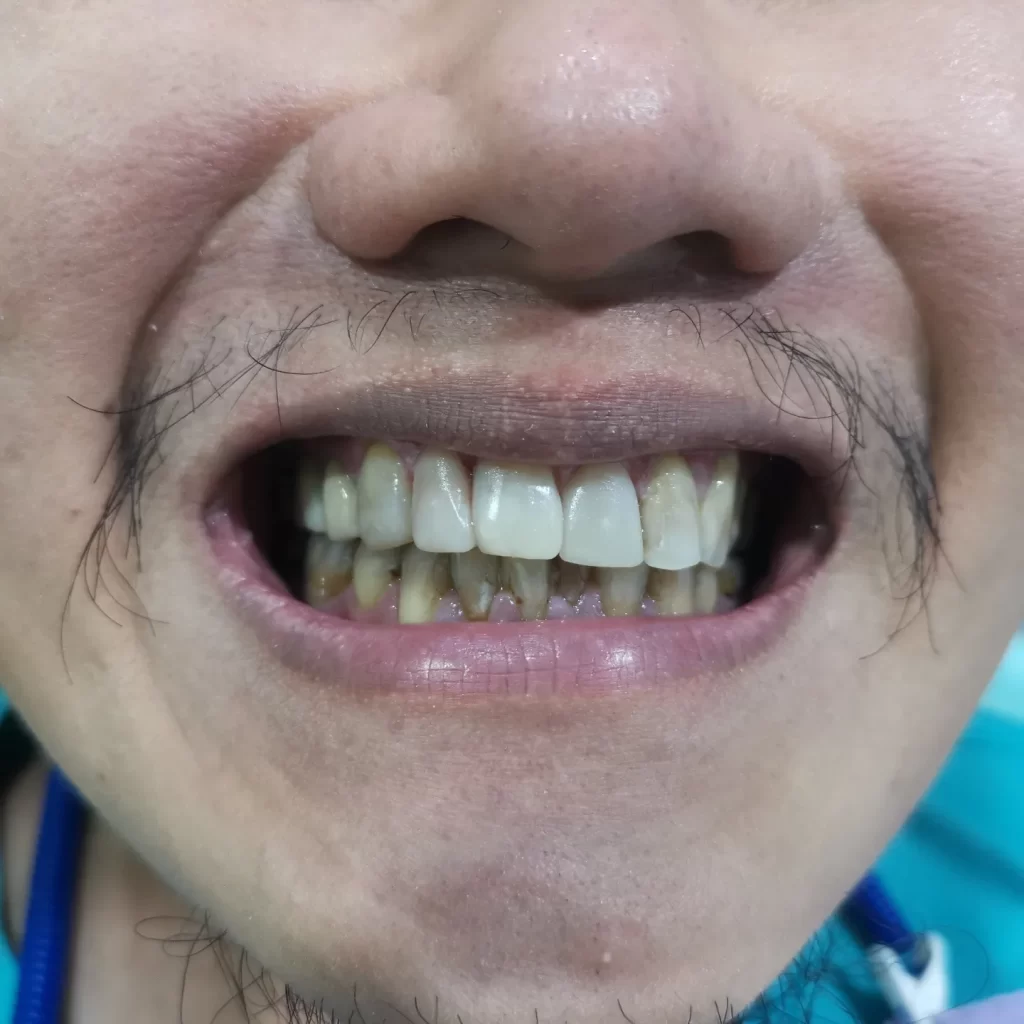 What a transformation isn't it? He was speechless at first. Then came the smile that I was expecting. "Masya Allah!! What a surprise!". He said. " I hope it's a good surprise" I said to him. He nodded and smile at me. "It is a good one! I didn't expect to look this good". He replied. I was grateful to hear that.
As we bade good bye, I realized the feeling I felt inside me. It was JOY. The joy of making someone happy.
'If i do but one thing today, may I be human sunshine for someone'~butterflies rising.
Dr. Dini (dini@drfauziah.com).
---
---