Filling in the Gaps: Dr Shamir
Do you have gaps between your teeth that affects your confidence to smile? Have you ever wondered if there was anything you could do about it? Well, look no further as here in Klinik Pergigian Fauziah, we have a wide range of treatment options to fill your gaps, and one of the fastest and most affordable way to do it is with fillings!
Here is an example of a case that I had done for my patient who had come in looking for a solution to close the gaps between his upper and lower front teeth. He told me that he works in an industry where he constantly meets people and has been shy to smile openly because he feels like the gaps between his teeth make him look ugly!
Fortunately, he had come to the right place! After a detailed treatment plan, we had agreed to fill the gaps with composite resin and finished it in 1 visit!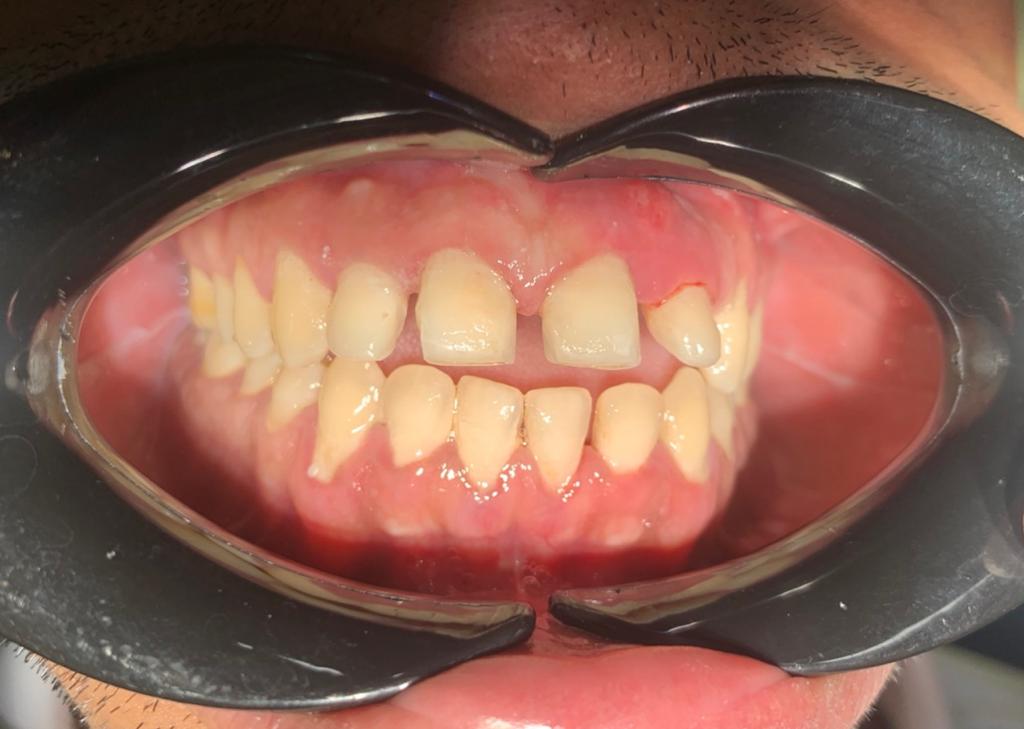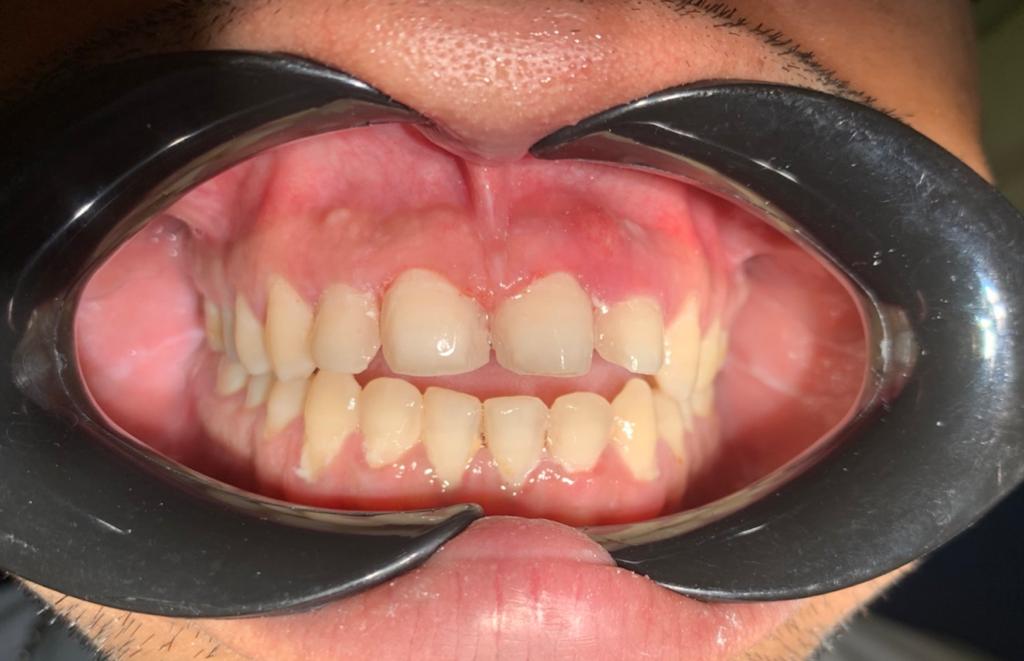 Now he smiles proudly and confidently whenever he meets people. So what are you waiting for? Schedule an appointment and get your smile makeover done with us at Klinik Pergigian Fauziah today!
---
---