THURSDAY MAGIC : DR. DINI
"Can you fix this? Madam Bali pointed to her gap on the lower front teeth. " I hate it. It shows when I talk and laugh." She added.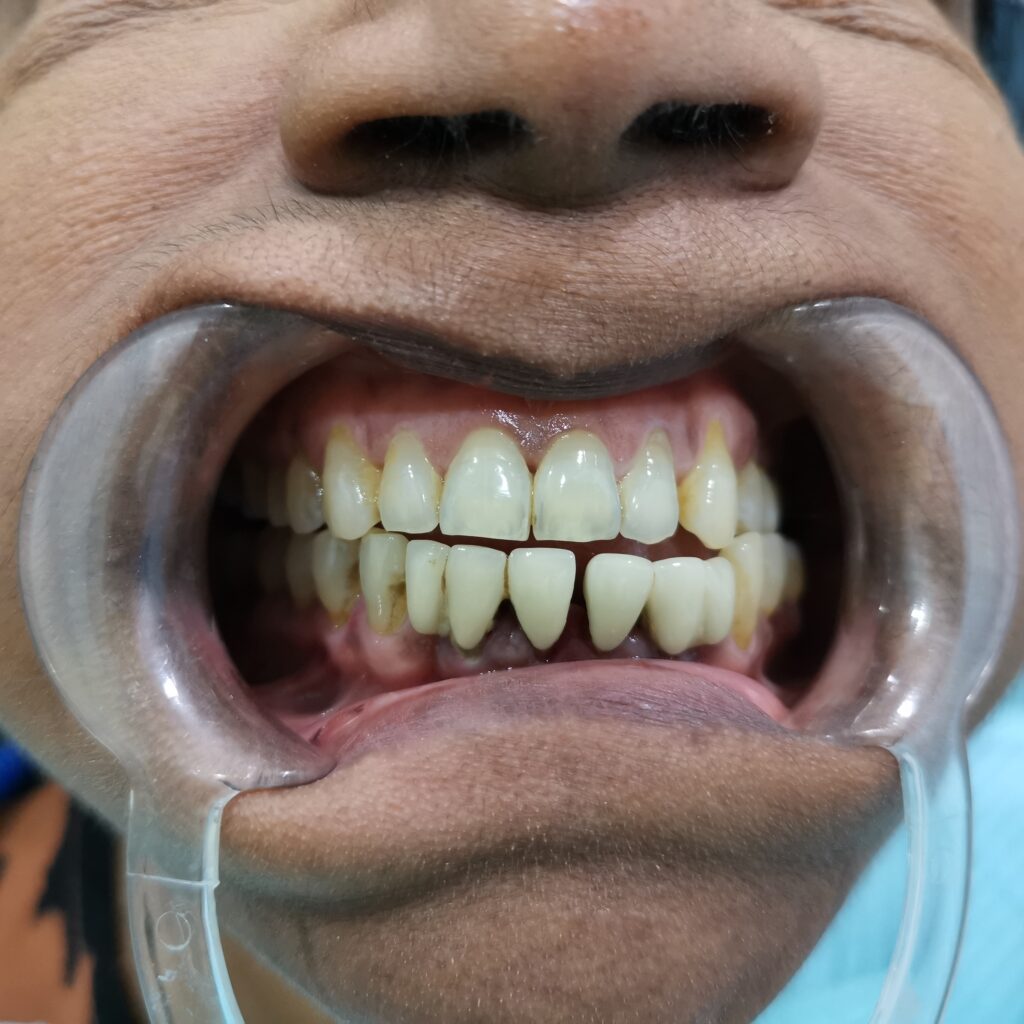 I smiled at her and started explaining the treatment options once she sat comfortably on the dental chair.. I carefully elaborate on the pros and cons of the treatment she chose, that is fill up the gap using composite resin material. I had to emphasized to her that because it is 2 different material, there are chances that the composite resin may dislodge in future. However this treatment is the least invasive, affordable, painless and quick . She can always opt to change the current crown to a new one if this treatment fail. She understood my explanation and gave me the green light to proceed.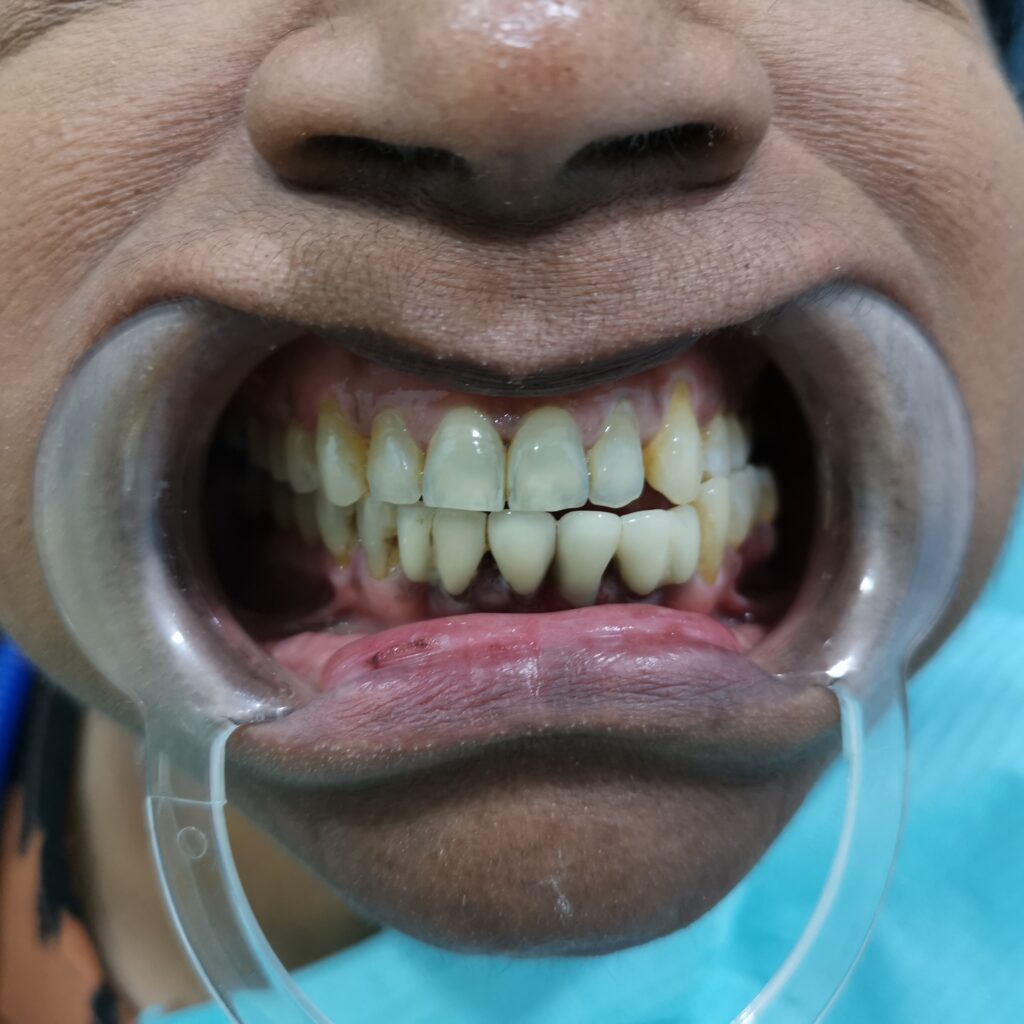 " Oh my God !!!", was what she said when she look in the mirror that I handed to her. " Is it a good Oh, my God or not so good?", I smiled and asked her. "This is good!! Very good actually. I can smile wide now", she replied.
I was happy and grateful to hear that.To deliver a patient's request and to make her happy with the final result is always a joy in my work.
Do you have similar problem? Feel free to contact us via Instagram, Facebook or call our direct line and we will be happy to assist you.
Dr. Dini ( dini@drfauziah.com)
---
---